I think the only appropriate question here is will he melt in your mouth or in your hands?  Or maybe you can melt in his mouth and hands…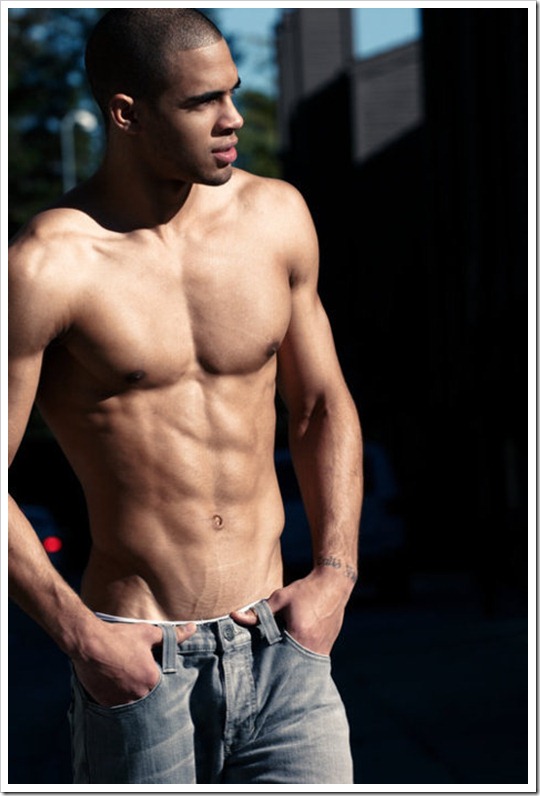 Get FREE gifts with your purchase at Fleshjack.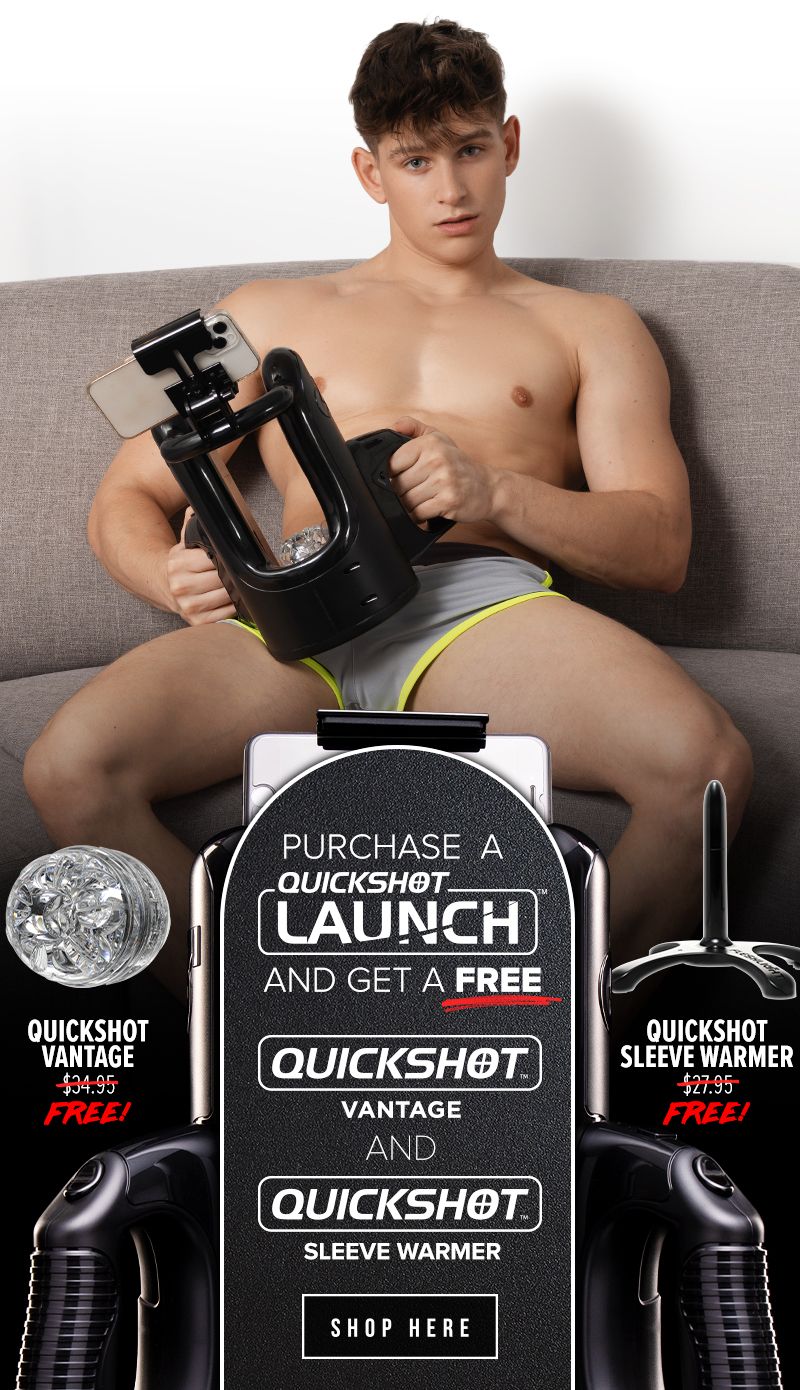 Falcon Studios drops the world premiere trailer for "Endless Summer". Premiers July 14th - Get your access now!