I've been seeing a lot of ai generated images lately. Personally, I think they're pretty hot even though they're obviously fake AI. What do you think about them?
Leave a comment below and let me know what you think. I'm trying to decide if I should include them more often.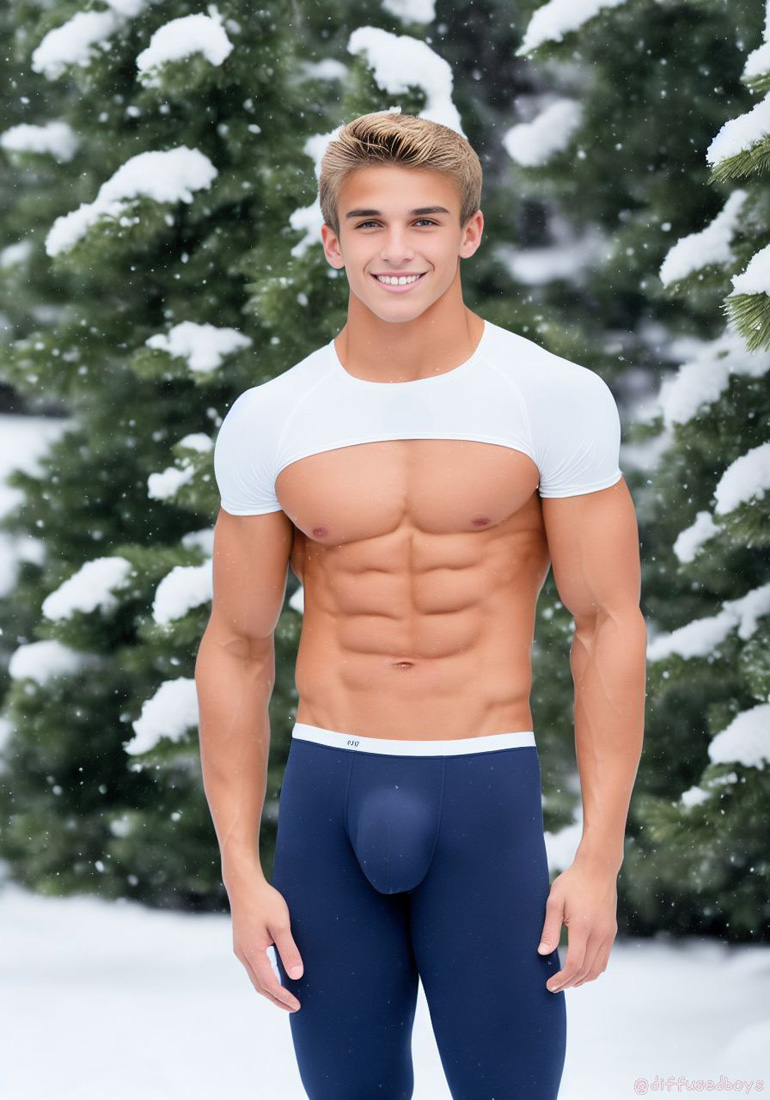 Access over 40 sites & 12,250+ videos with 1 membership!