Imagine walking up to your apartment building and you see this guy sitting on the steps outside.  Your eyes meet and he gives you this come hither look.  Wordlessly, you invite him in and he follows you to your apartment where all kinds of shenanigans can ensue…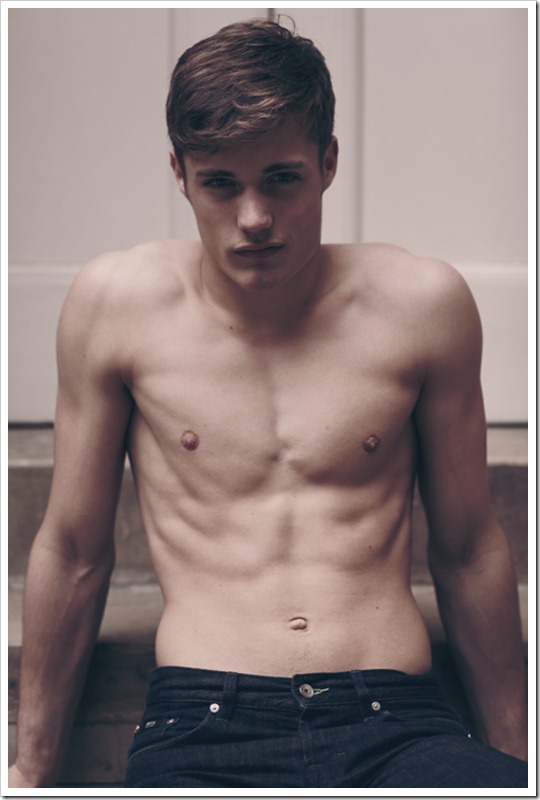 Get FREE gifts with your purchase at Fleshjack.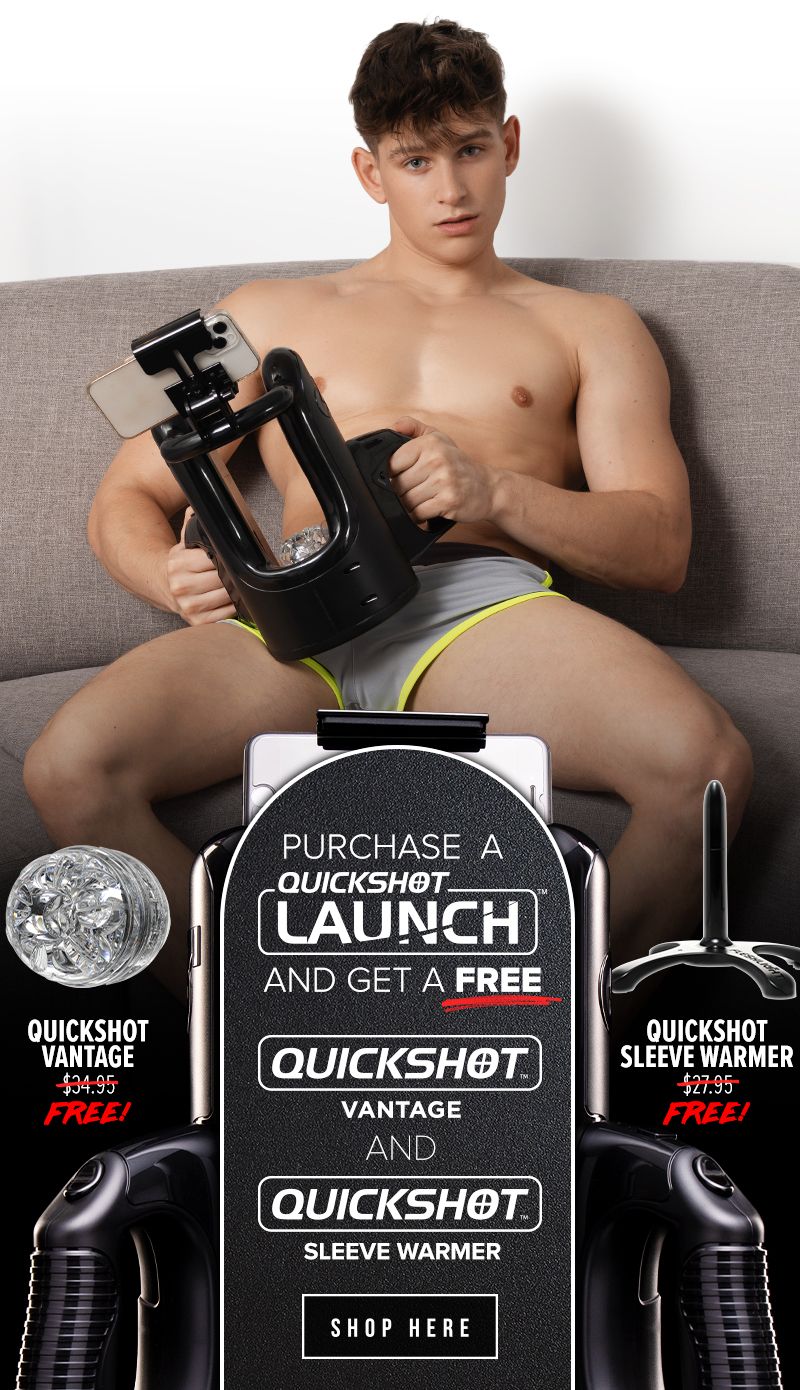 Falcon Studios drops the world premiere trailer for "Endless Summer". Premiers July 14th - Get your access now!